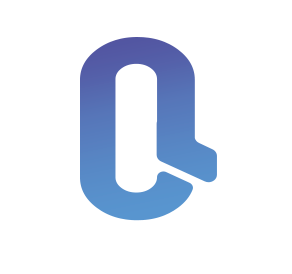 Review Your Campaign Needs With Quotidian Marketing
Schedule a complimentary strategy session with Quotidian Marketing to review your immediate marketing needs. Our professionals work with you to formulate omni-channel plans based on campaign goals. Contact us now to get started.
"A value provider, Quotidian builds trust through reliability, competency, accountability and flexibility. With the help of Brian and Quotidian Marketing, Rena Finance was able to raise over $7 million during our token sale." - CryptoChoad, Founder, Rena Finance
"Quotidian Marketing is proactive, creative and dedicated to quality results - it's a pleasure to work with the team at Quotidian and we look forward to growing together." - Dr. Naut, CMO Astronaut
"Quotidian Marketing understands the market and is creative in maximizing campaign ROI." - Jetfuel Finance
"With Brian's guidance, I was able to build and manage effective influencer marketing campaigns for a variety of important business and technical development announcements." - @CyhChloe, Influencer Marketing Campaign Manager, OKEx & Litecoin Foundation
Quotidian Marketing Services
Learn more about the marketing tactics Quotidian Marketing can leverage to assist in achieving your project goals.